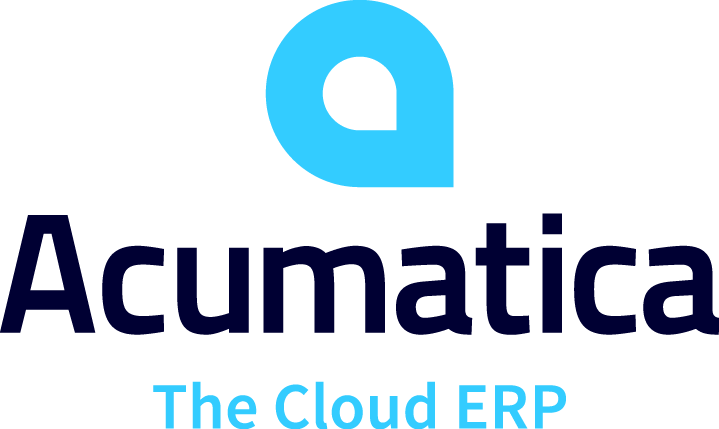 January 3, 2022
San Diego, CA – Valriya announces completion of its Acumatica Enterprise Resource Planning (ERP) implementation.  Valriya partnered with SkyriverIT, a local IT firm, to roll out the platform in record time.   Integration with Acumatica will shorten lead-times, improve inventory management,  streamline workflows, and enable customer facing portals.  The implementation is a key component for the company's growth plan for fiscal 2022.
Acumatica is a leading technology provider that develops cloud- and browser-based ERP software for small and medium-sized businesses. The company is headquartered in Kirkland, Washington.
Valriya implemented a hybrid of the distribution and manufacturing modules allowing for flexibility as the company evolves.  As in-house modifications and fabrications play a larger role in Valriya's day to day operations and overall offering, having a system that was designed with best practices in both areas will be fundamental for the company's future scale and success.
About Valriya:
Based in San Diego, CA, Valriya is leading manufacturer of high-performance commercial lighting products. With a broad offering of indoor and outdoor fixtures, Valriya's product portfolio features innovative technologies such as Tunable White and Field Adjustable Output.  The company holds significant inventory stock in its Southern California warehouse within a day's drive of all of California and parts of Arizona and Nevada.  For a complete list a products and case studies, please visit www.valriya.com.
Media Contact:
Kasra Sharifi
+1-833-VALRIYA (825-7492)
www.valriya.com